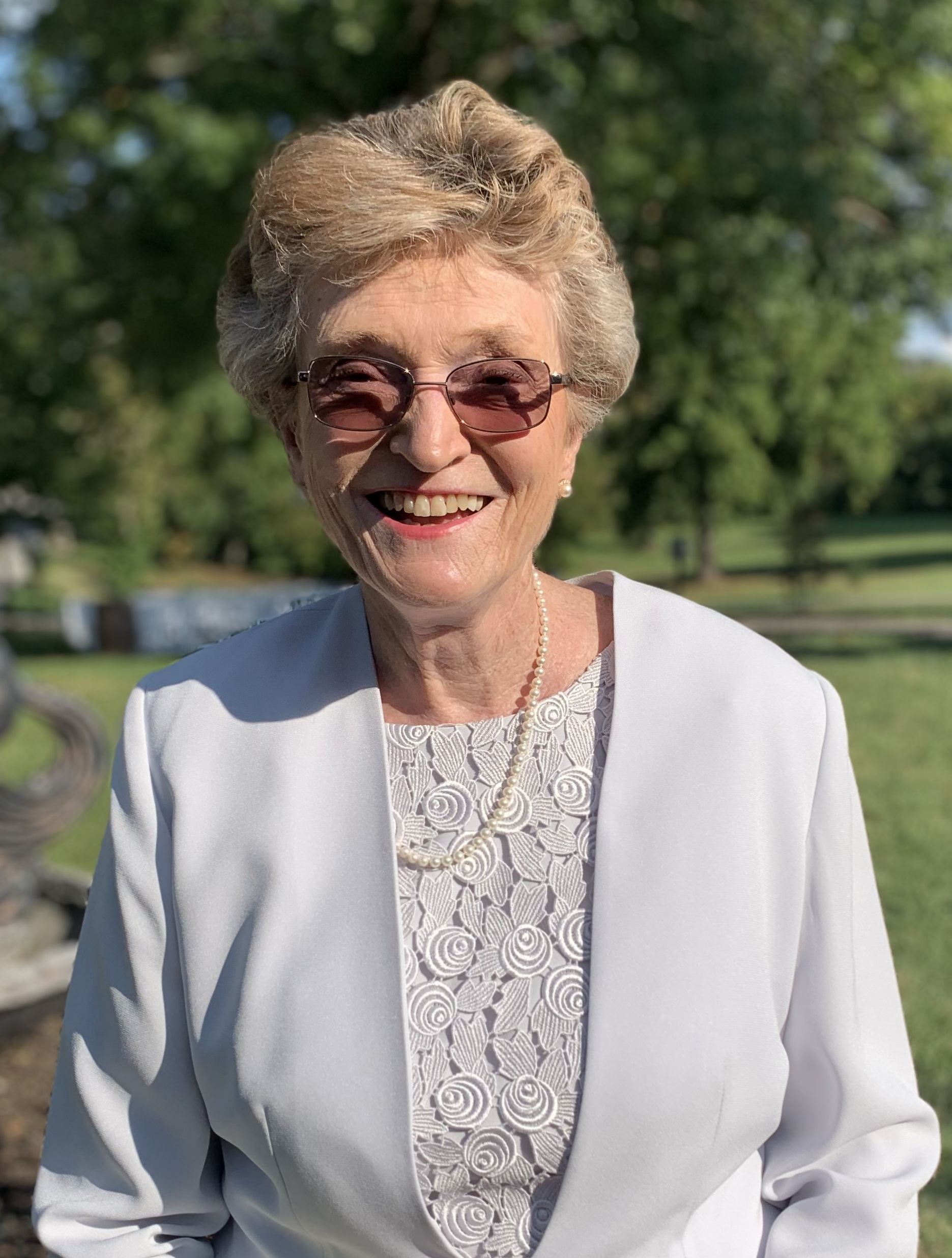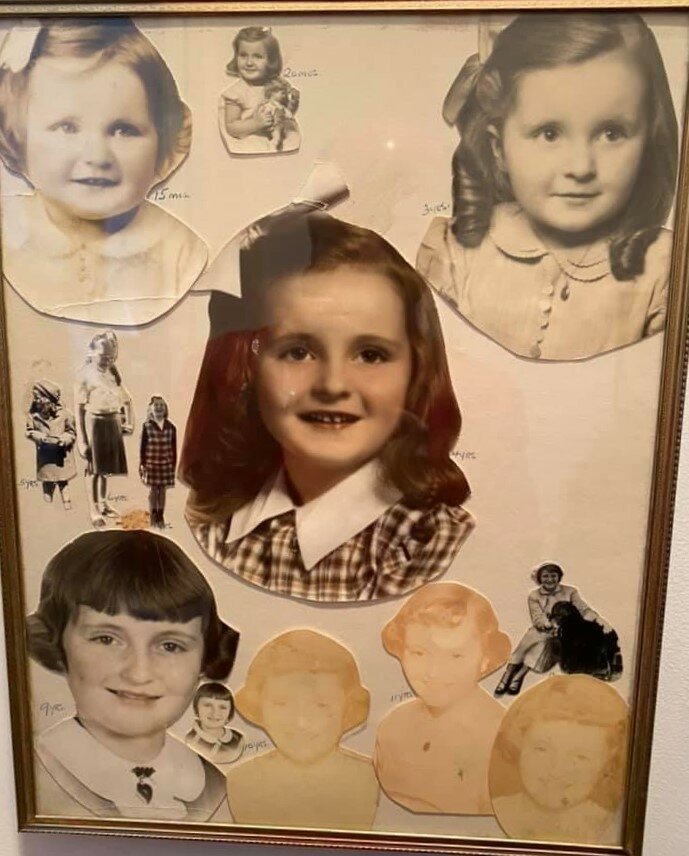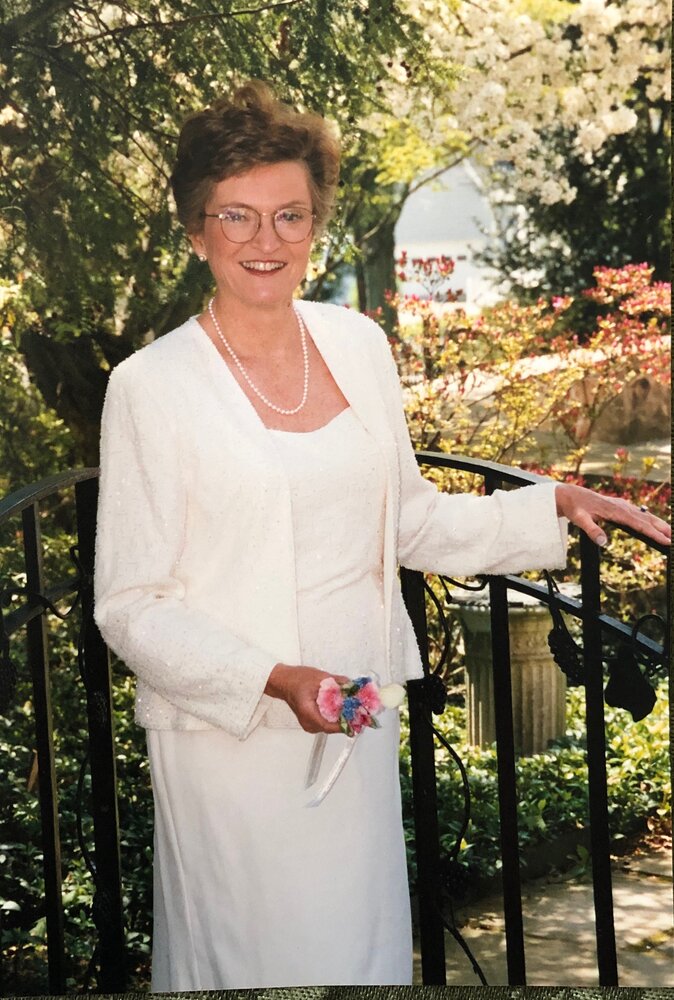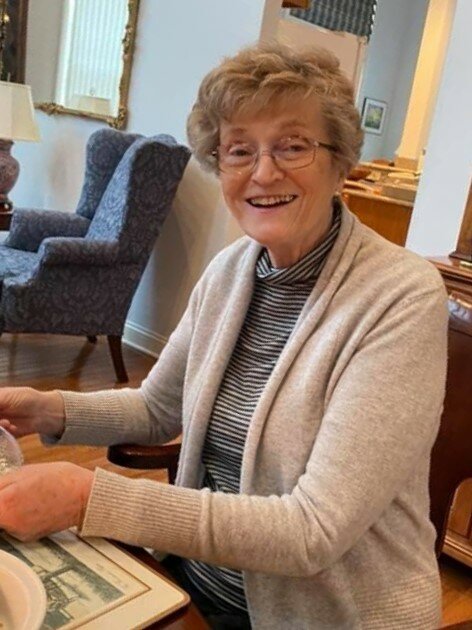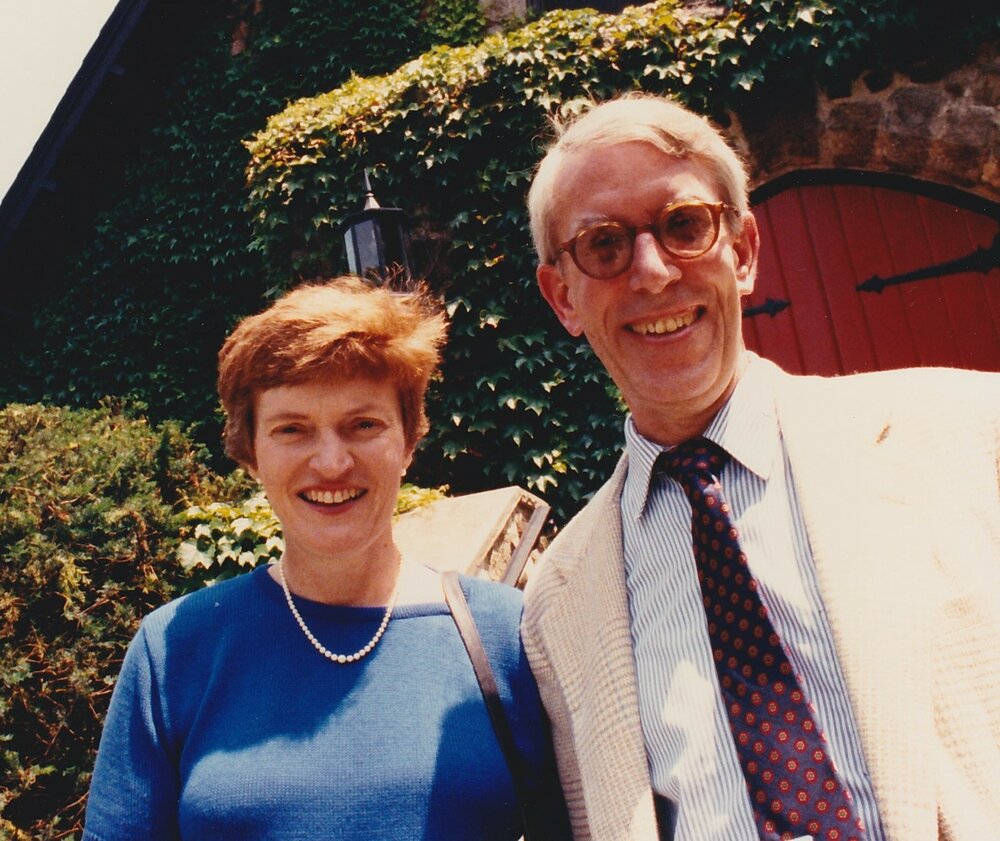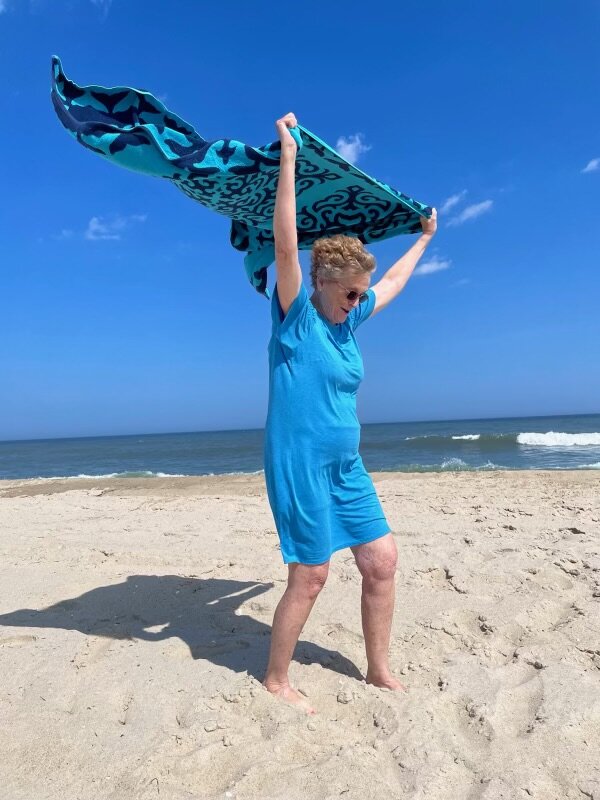 Visitation
2:00 pm - 4:00 pm
Monday, November 27, 2023
Bailey Funeral Home - Mendham
8 Hilltop Rd.
Mendham, New Jersey, United States
Visitation 2
6:00 pm - 9:00 pm
Monday, November 27, 2023
Bailey Funeral Home - Mendham
8 Hilltop Rd.
Mendham, New Jersey, United States
Funeral Service
11:00 am - 12:00 pm
Tuesday, November 28, 2023
St. Luke Episcopal Church
182 Main St.
Gladstone, New Jersey, United States
(908) 234-0002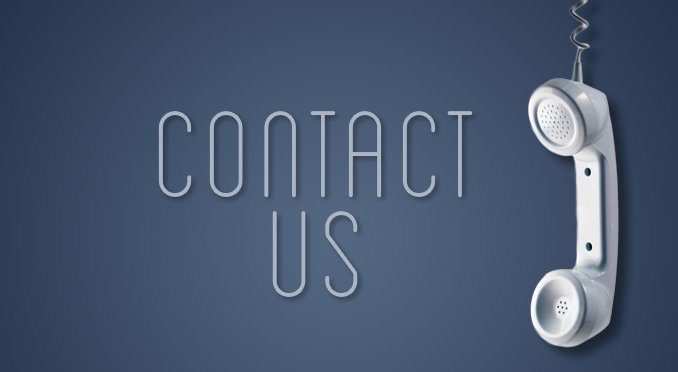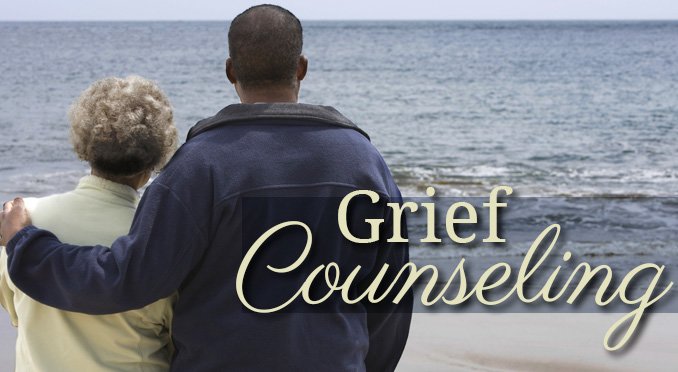 Obituary of Valerie Lyle Kent
Valerie Kent was born in New York City during a historic blizzard on Valentine's Day, 1940 at Women's Hospital. The city shut down and cars disappeared into snow drifts. Winds topped 50 mph and the West Side Highway was closed. First Lady Eleanor Roosevelt's car broke down in the snow on the way to a speaking engagement in Ithaca, NY. Safely ensconced in the maternity ward at 110th Street & Amsterdam Avenue, baby Valerie was, naturally, named in honor of the holiday (her bright red hair would serve as an added thematic bonus). From those frozen beginnings, Valerie would warmly express her great capacity for living through friendship, volunteerism, and unwavering dedication to family. As a nurse and a mother, she remained a loving and devoted caregiver to family, especially her children.
Valerie passed away at her home in Chester, NJ on November 19, 2023 after a more than sixth month struggle with gallbladder cancer.
For Valerie, commitments to such organizations as the Mendham Twp. First Aid Squad, St. Luke's Episcopal Church in Gladstone and its church choir were measured in terms of decades; her friendships stretched across generations. In her final days, Valerie even cheerfully reconnected with a friend she'd known since the early 1940s. If you were part of Valerie's orbit, that meant birthday and Christmas cards year after year, without fail.
Young Valerie Ann DeVeuve's formal education began at PS 127 in East Elmhurst, Queens in the days following the end of World War II in the Pacific. She then attended the Covert Avenue School in Elmont, New York and the Glenwood Landing School in Glen Head, New York.
"In Glen Head, I had a wonderful group of neighborhood friends and we played everything together," said Valerie, when interviewed by a grandchild for a school ancestor project. "We had Monopoly marathons, ping pong. We also played in all the houses that were being built at the time, rode bikes all over, kick ball. We loved to go tobogganing in the winter time. There was a golf course in town and we had a great time playing there after hours."
Valerie matriculated to Sea Cliff High School, where she was a French horn player and a member of the graduating class of 1957. With a dream of becoming a nurse, Valerie was accepted at St. Luke's Hospital School of Nursing in Manhattan, where she graduated with her class at the Cathedral of St. John the Divine in 1960.
With school behind her, Valerie and three other St. Luke's classmates moved to Boston to work at Massachusetts General Hospital, where she worked as a staff nurse in the medical ICU. After a year, Valerie and a colleague decided to become "traveling nurses." They pooled their money and bought a used VW Beetle so they could travel to New Orleans and begin work at the Touro Infirmary. They then moved west to the University of California Medical Center in San Francisco, before heading back east to the Hospital of the University of Pennsylvania in Philadelphia, where she rose from head nurse, to supervisor, and instructor.
While in Philadelphia, she met Fraser M. Lyle and the couple were engaged in the spring of 1963. They married on August 17, 1963 at the Trinity Episcopal Church in Roslyn, Long Island. After graduating from Wesleyan University in 1958, Fraser had served in the US Navy in the Sixth Fleet as a lieutenant (j.g.). The couple and their growing family made homes in Fairlawn, NJ, Belle Mead, NJ and finally Mendham Twp., NJ in 1973. It was then Valerie joined the Mendham Twp. First Aid Squad in Ralston. Over the course of 26 years, she became an EMT, an officer, and Captain in 1988. That was the year Valerie and her fellow first responders help deliver a bouncing baby Anna "Rosie" Napravnik, who would go on to become a world-renowned jockey and the first woman to compete in all three jewels of the Triple Crown.
Valerie continued her work in health care as a substitute school nurse and with the Visiting Nurse Association of the Somerset Hills as a community care nurse, often participating in flu shot clinics throughout Morris and Somerset counties. She also served as a camp nurse at Holiday Hill in Mendham and Deerfoot Lodge in Speculator, NY. Valerie's expertise was also in great demand when Fraser was diagnosed with multiple sclerosis. After a protracted struggle, Fraser died on Christmas Eve, 1995. "His passing left an enormous void in our lives," she once wrote for her high school reunion biography, "but the children and I knew that we had been steadfast in our love and support of him."
In 2001, Valerie began dating Robert W. Kent, "a gentleman I knew from our church." The couple were married April 27, 2002, and moved into a townhouse in Chester, NJ but spent summers at their home in Barnegat Light on Long Beach Island. Bob graduated from Princeton University and from Harvard Law School in 1960. He retired as General Counsel of Armco Steel Corp. The two made great use of their suitcases with trips to Russia, Australia, Italy, Great Britain, Ireland, France, Spain, Portugal, the Kentucky Derby, and the Masters Tournament in Augusta, GA.
Bob died in 2014 after a brief illness and through her grief, Valerie poured herself into work for the Caring Committee, a venture launched by Bob to support members of the Princeton Class of '57 in need. In recognition of that service, Valerie was named an honorary member of the class. In addition, Valerie remained active as a summer parishioner at St. Peter's at the Light in Barnegat Light.
"Valerie was a treasured congregant here at St. Peter's and a participant over many summers in the ministries and fellowship activities of our community," said St. Peter's Vicar Genevieve Bishop. "She served as an acolyte Eucharistic minister and she was indeed a blessing to us, and to many."
In recent years, she also worked as a member of the Chester Twp. Board of Health, for which she was honored by the mayor with a proclamation this fall.
Valerie's passion for music drew her to join the talented vocalists with Music in the Somerset Hills as a member of their community chorus. Notable performances included Bach's St. John's Passion at the Delbarton School, Music of the Movies with Peter and Jonathan Dinklage at Ridge High School, and Donizetti's Elixir of Love at the Willow School.
At the Four Seasons residential community in Chester, Valerie was chair of the Caring Committee and Clubhouse Committee. "Her commitment to the community and to everyone was always apparent," said a neighbor. "She inspired everyone to be the best by her commitment to be the heart of the community."
In September, Valerie celebrated 50 years as a parishioner at St. Luke's, where she has served as a member of the church vestry, fair chairman, worship leader, and – for 45 years – a member of the choir. She was honored with a reception and remarks from the pulpit by the church rector, the Rev. Dr. Kent Walley. Her love of music and her faith were perfectly expressed by Valerie in a request to her children that she be buried with the church hymnal that she had carried since the 1980s.
Valerie was additionally predeceased by her younger brother Rickie – Richard Herman DeVeuve Jr. – in 1945, when he was just a year old (a heartbreak that perhaps, she said, inspired her to pursue nursing); her mother Bessie DeVeuve in 1966, her father Richard Herman DeVeuve in 1989, and step-mother Francis Mateo DeVeuve in 1994.
She is survived by her son Keith, his wife, Roshanak, and their sons Gavin and Chase; son Brian, his wife, Catherine and their daughters, Carson and Delia; daughter Heather Webster, her husband, Christopher and their children, Evan and Dana; her step-children Robert Kent, Jr., his wife, Marian and their children Joseph, Daniel, Alex, and Maria; William Kent, his wife Karen, and their children Lauren and Ian; Richard Kent, his wife Mary, and their children Sarah and Matthew; and Deborah Jeffries, her husband Jack, and their daughter Katherine. In total, Valerie had 15 grandchildren and four great-grandchildren.
Visitation will be held on Monday, November 27th from 2-4pm & 6-9 pm at the Bailey Funeral Home, 8 Hilltop Road, Mendham. A funeral service will be held at 11am on Tuesday, November 28th at St. Luke Episcopal Church 182 Main St, Gladstone, NJ.
In lieu of flowers, donations in Valerie's name may be made to St. Luke's Episcopal Church, 182 Main Street, Gladstone, NJ 07934 or St. Peter's at the Light Episcopal Church, Central Avenue & 7th Street, Barnegat Light, NJ 08006.
Share Your Memory of
Valerie
Our Locations:

Mendham Location:
8 Hilltop Road
Mendham, NJ 07945
973-543-4720
Peapack Location:
176 Main Street
Peapack NJ 07977
908-234-0590
For GPS Purposes use Gladstone, NJ 07934

Peapack Location: For GPS Purposes Use Gladstone, 07934