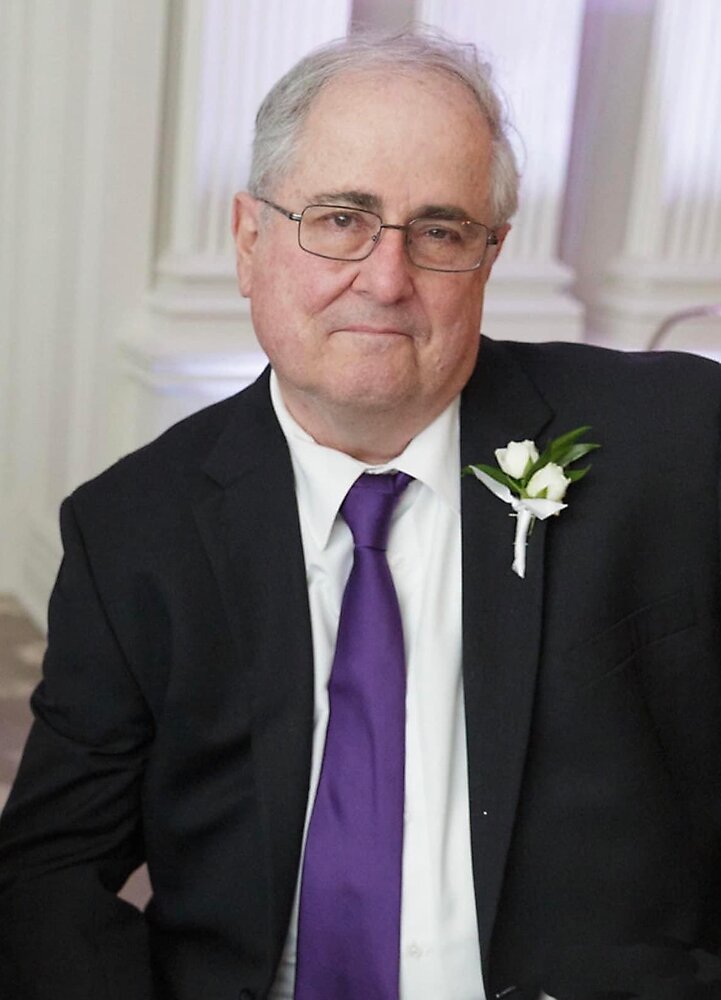 Visitation
4:00 pm - 8:00 pm
Monday, January 30, 2023
Bailey Funeral Home - Mendham
8 Hilltop Rd.
Mendham, New Jersey, United States

Get Directions
Funeral Service
10:30 am - 11:30 am
Tuesday, January 31, 2023
Bailey Funeral Home - Mendham
8 Hilltop Rd.
Mendham, New Jersey, United States

Get Directions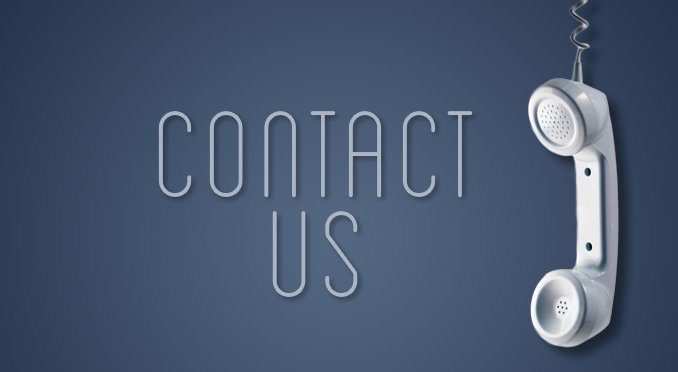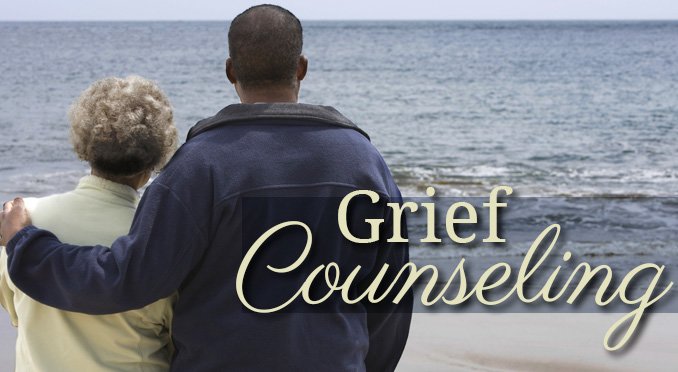 Obituary of Peter R. Niederauer
"Pete" was born on February 8, 1946 in Yonkers, NY to Adele and William Niederauer. He joined the family with his big brother William (Bill). The family
moved to River Edge, NJ when Pete was 3 where he grew up and attended Cherry Hill Elementary School and later River Dell High School. Pete was an avid
athlete, playing goalie for the River Dell varsity soccer team. He was also a member of the RD golf team, and he ranked 5th in the state in his senior year. Playing golf became a life long activity. It was at River Dell that he met the beautiful Yvonne Skalski embarking on their 60 year long love story.
Pete attended the University of Miami, Coral Gables, FL where he studied Industrial Arts Education and was a member of the Kappa Sigma fraternity. During the summers he worked for the River Edge DPW. Much of what he learned during this time: knowledge of tools, maintenance of facilities, grounds and infrastructure and even how to cook shaped Pete's future.

After college, in 1968, Pete became an apprentice in the IUEC, the International Union of Elevator Constructors, Local #1, for the Otis Elevator Company in New York City. Over the next 2 years, he advanced to elevator mechanic and then to modernization adjustor. Pete began working at the World Trade Center during its construction, and he remained there for 31 years, progressing to Director of Modernization and Construction. He oversaw the modernization of the 198 WTC elevators; the largest project of its kind at that time. Pete became known as an industry expert who was consulted on difficult issues. He was the liaison to the FBI during the investigation of the 1993 WTC bombing, which only just missed his office in the WTC basement. Pete continued to work at the WTC for Ace Elevator Co. (the company that took over the WTC contract) and survived the attack on the WTC on September 11, 2001. On that day, his family waited for word until 5:00 pm to find out if Pete was safe. Pete made it home that night, but lost many friends and colleagues which affected him deeply. After the 9/11 attack, Pete worked for Otis Elevator management for several years running projects in midtown Manhattan. Then he left Otis and became a Project Manager for Robinson Elevator Company. Pete retired in 2013 after a long career spanning 45 successful years.

In 1970 after a 7 year engagement, Pete and Yvonne were married. Three years after the wedding, they bought a home on a private road in Mendham, NJ where they have lived for the last 50 years. The couple welcomed their first son, Michael Scott on July 21, 1977 and then Kevin Joseph arrived on January 6, 1982. As the family grew so did the house, because after the love of his family (immediate and extended), Pete's next love was his home. Yvonne and Pete worked happily side by side on three major expansions, that made their home a welcoming place for family holidays and gatherings. Pete was the consummate host on these occasions with his love of food and cooking that his family thoroughly enjoyed and appreciated. As a dad, he imparted these lessons of generosity and hard work to his sons.

Pete's love of working with his hands influenced his whole life, and his talent, skills and willingness to help made him sought after by his family, friends, neighbors, schools and town. The number of projects Pete designed and created are too numerous to list, but to name a few, there was the front lawn wishing well, basement rock wall, above ground pool deck, school playground equipment, the chicken coop to pool cabana, gardens lined with pilings, various decks, a float for the 8th grade parade, and a bridge across a stream for cars. Pete became a master cabinet maker and created cabinets for displaying collectibles, for bathrooms, for kitchens, and specialized shelving for odd or difficult spaces. He not only did the grand projects, but was always willing to help with any kind of repair or remodeling issue. Pete could never know how much all of his help, selflessness, and generosity were appreciated.

In recent years Pete's greatest joy was spending time with his grandson, Grayson, his "little buddy" (3 years) and granddaughter, Lyla (1 year); the loves of his life, and they gave him so much love and happiness in return.

Pete was predeceased by his parents William and Adele Niederauer of River Edge, NJ. He is survived by his loving wife Yvonne Niederauer and his son
Michael Niederauer of Mendham, NJ; his son Kevin Niederauer and his wife Miranda and their children Grayson and Lyla of Bridgewater, NJ. He is survived by his brother William (Bill) Niederauer and his wife Joan of Montvale, NJ; his sisters-in-law Deborah Egan of Beach Haven, NJ and Pamela Gould of River Edge, NJ and his brother-in-law Richard Skalski and his wife Kathleen of Cincinnati, Ohio and his much loved nieces and nephews and grand-nieces and grand-nephews.
Visitation will be held on Monday, January 30, from 4-8 PM at the Bailey Funeral Home, 8 Hilltop Road, Mendham NJ. A funeral service will be held on Tuesday, January 31, at 10:30 AM at the Bailey Funeral Home, Mendham. Interment to follow at George Washington Memorial Park Cemetery in Paramus, NJ.
In lieu of flowers, donations can be made to Green Vision Inc., Disability Services and Support Organization, 8 Emery Avenue, Randolph, NJ 07869.
Share Your Memory of
Peter
Our Locations:

Mendham Location:
8 Hilltop Road
Mendham, NJ 07945
973-543-4720
Peapack Location:
176 Main Street
Peapack NJ 07977
908-234-0590
For GPS Purposes use Gladstone, NJ 07934

Peapack Location: For GPS Purposes Use Gladstone, 07934