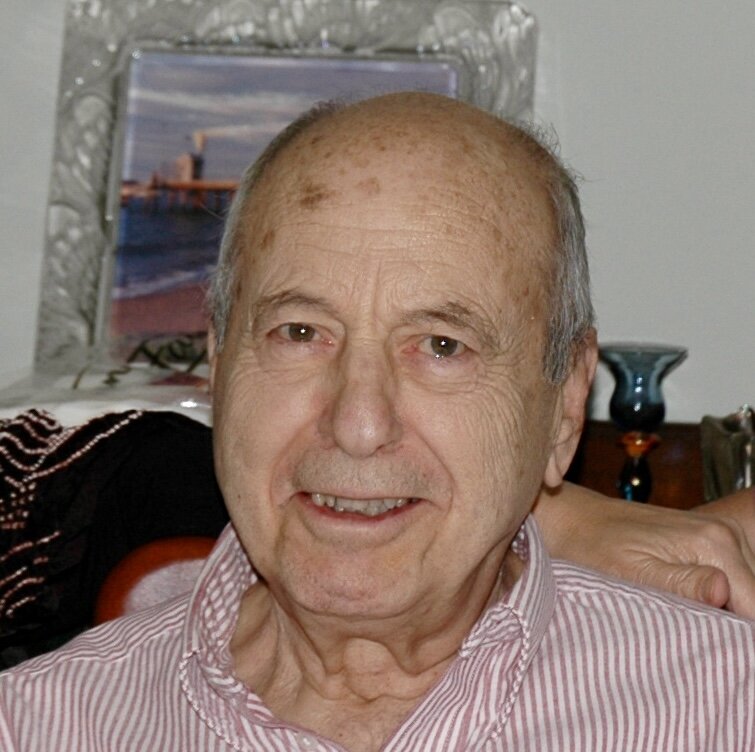 Interment
10:30 am - 11:00 am
Saturday, November 5, 2022
St. Charles Cemetery
2015 Wellwood Ave
Farmingdale, New York, United States

Get Directions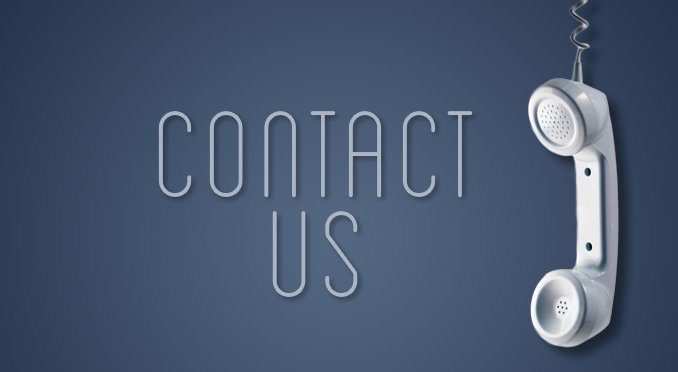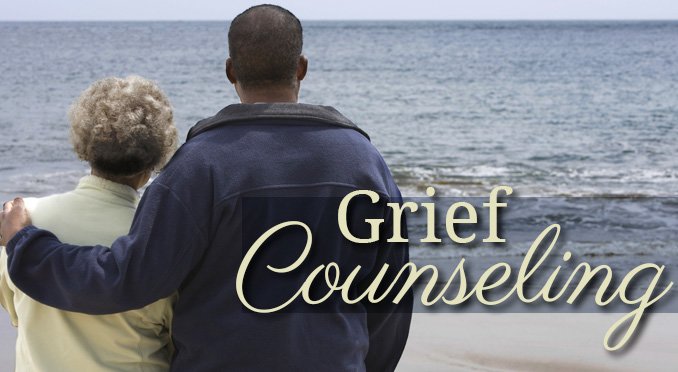 Obituary of Joseph Lucio Parlante
Joseph (Giuseppe) Lucio Parlante
December 13, 1929 – October 11, 2022
It is with deep sadness that we announce the passing of Joseph Parlante on October 11, 2022.

Son of Geremia Parlante and Antonetta Doto, partner of Elizabeth Buchanek, Joseph died at the age of 92 in Riverdale, New York. Joseph is pre-deceased by his sisters Mary Montecalvo and Concetta Pugliese.

Joseph was born in Deliceto, Italy, and immigrated with his family to Brooklyn, New York in May 1931. He returned to Italy in March 1939 to attend boarding school in Cerreto as his family wanted him to be schooled in the study of Latin and Italian in preparation for their eventual return to Italy. By the end of 1941 Italy was at war with United States and Joseph lost all communication with his family. He traveled through several refugee camps and was accepted easily by the soldiers due to his fluency in both Italian and English. Joseph worked closely with the Major in command of the Aversa Camp, who secured his return to the United States in May 1945.

Joseph served in the military during the Korean War, (1951-1953) as a high speed radio operator stationed in Germany. Upon his return, he worked for IBM during the day and attended Georgetown University at night, graduating in 1957. He started at IBM in the stock room but worked his way to the position of lead negotiator for US government contracts. After his retirement from IBM, he started a home repair business, a perfect job for him as he loved tools and loved understanding how things worked, evidenced by the name on his email "fixwell". His last 20 years were spent with his beloved partner Elizabeth, with whom he enjoyed family and travel, even to Deliceto.

Joseph had a brilliant inquisitive mind. He adopted technology long before technology was a household item. He read several newspapers per day. His English, his Italian, his Latin were impeccable. He loved to ask the children in the family simple science questions that stretched their minds, and always rewarded them with a twenty dollar bill, irrespective of whether they got the answer right.

Joseph was a lover of music. A superb violinist as an adult; as a teenager he was known for playing American songs on his harmonica in the refugee camps of Southern Italy. Joseph preserved all the history and language of his native Deliceto, in particular the dialect and the humor associated with it. He always could bring the family to tears of laughter recalling events of his hometown or describing moments with his frank honesty.

Joseph deeply touched all who knew him with his humor, inquisitiveness, kindness and generosity. He is survived by his nieces, Adele Montecalvo and Marisa Montecalvo D'Ascanio and family Alfredo, Carlo, Antonella and Rocco; his partner Elizabeth Buchanek, and her family Jody Stern, Kathryn Crawley, Caroline Stern, Gerald Cohen and grandchildren Ben, David, Abby, Cass, Nick and Will.

Interment will be on November 5, 2022 at 10:30 am - St. Charles Cemetery in Farmingdale, N.Y. A Celebration of Life will be held at a later date.
Share Your Memory of
Joseph
Our Locations:

Mendham Location:
8 Hilltop Road
Mendham, NJ 07945
973-543-4720
Peapack Location:
176 Main Street
Peapack NJ 07977
908-234-0590
For GPS Purposes use Gladstone, NJ 07934

Peapack Location: For GPS Purposes Use Gladstone, 07934