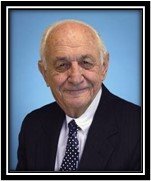 Visitation
2:00 pm - 4:00 pm
Wednesday, July 28, 2021
Bailey Funeral Home - Mendham
8 Hilltop Rd.
Mendham, New Jersey, United States
Visitation
7:00 pm - 9:00 pm
Wednesday, July 28, 2021
Bailey Funeral Home - Mendham
8 Hilltop Rd.
Mendham, New Jersey, United States
Funeral Mass
11:00 am - 11:45 am
Thursday, July 29, 2021
Church Of Christ The King, New Vernon, NJ
16 Blue Mill Road New
Vernon, New Jersey, United States
973-539-4955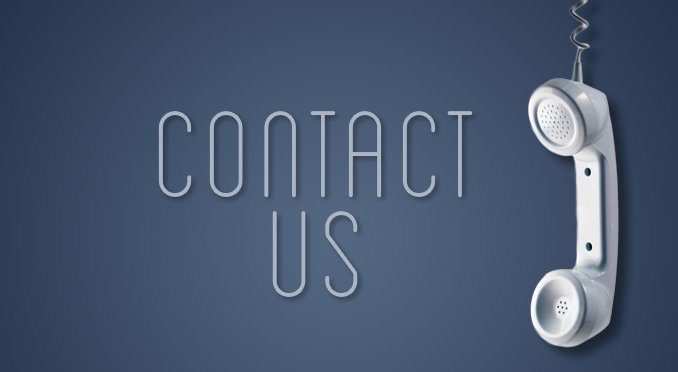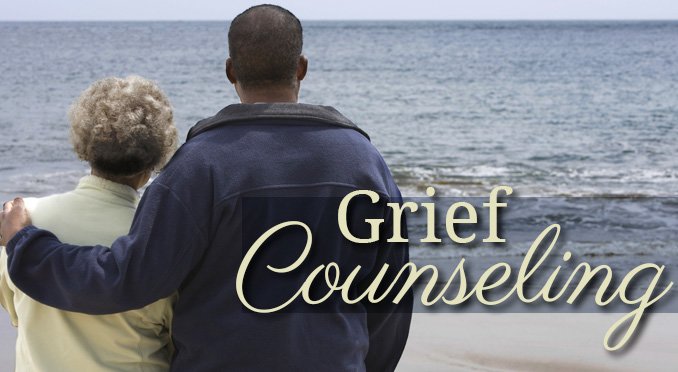 Obituary of William P Vince
To attend the Funeral Mass Virtually please click the following link https://churchofchristtheking.org/sunday-mass-live-stream
William P. Vince, WW II Veteran, Auto Industry Pioneer, an American success story, Dies at 97
Bill Vince, Auto-Industry legend passed away peacefully on Saturday surrounded by his devoted wife, his family and friends. True to his character, Bill fought hard right to the very end.
William Patrick Vince entered the world on St. Patrick's Day 1924 at home in Edison, New Jersey. He was the youngest of five children born to immigrant parents, Ambrus and Erzsebet (nee Pietrzak) having arived in America through Ellis Island. From the beginning, Bill's parents instilled in their children a foundation of hard work, respect and empathy for others. The values he learned as a young boy would define Bill's character throughout his life. As his career took off, his family was never left behind; he took care of everyone and never forgot his humble beginnings.
Bill was also raised with a sense of duty to the country his parents loved and adopted as their own. At the height of World War II, Bill enlisted in the Navy at the tender age of 18, serving aboard the USS Briareus (AR-12.) While his ship was a designated repair ship, Bill and his fellow sailors saw combat in the South Pacific, sustaining a serious injury that kept him hospitalized for several months. But that did not deter young Bill, he went right back to work as soon as he recovered. One fond memory during that time was playing basketball aboard "The" USS Intrepid. Bill continued to serve until the war ended and was honorably discharged on Christmas Day 1946.
Upon returning home Bill eventually married and started a family. Raising two young children post war led him to Electrolux selling vacuum cleaners door to door. He always said that this is where he honed his sales skills, quickly rising to be their highest producer in the region. But it wasn't until a fellow sailor introduced him to the business of used cars that Bill finally found his true passion-cars!
It all began back in 1961 when Bill opened VIP Motors in Plainfield, NJ selling used cars. His stories from those early days are truly legendary. In the mid-1960's, he was awarded a Honda Motorcycle franchise. Bill leveraged the success of the motorcycle craze and sold them in record numbers. Some days saw sales in excess of 50 motorcycles per day. VIP Honda quickly became one of the largest Honda Motorcycle dealerships in the country. This achievement earned Bill the attention of Honda's Founder, Soichiro Honda. Mr. Honda awarded Bill with the first Honda Automobile franchise in the United States starting with the sales of the Honda Civic. The car became an instant hit. Mr. Honda's respect for Bill led to a life long friendship.
Bill's reputation and business savvy led to continued expansion eventually owning 19 dealerships. During the 1970's Bill established the first Open Road dealership and BMW of Morristown. Bill's passion for the automotive industry eventually attracted his son and son-in-law into the industry, setting them both up for success and guiding them to create their own automobile empires. It gave him great pleasure to see his grandchildren enter the industry bringing Bill's dream full circle.
Bill never retired. He remained actively involved in his dealerships throughout his life. Prior to Covid he went to his offices every day, splitting his time between VIP Honda in North Plainfield and Bridgewater Acura. He enjoyed talking to every member of his team and especially meeting customers. When the opportunity presented itself, Bill would even sell a car himself. He drew energy from his showrooms. He was keenly aware of everything that was happening. His staff was the lifeline of his business and he made it a point to stay connected to all of them. He was the first to congratulate them on a new baby or a new home purchase or their children's graduations, their weddings and any of life's milestones. Bill was also the first to step in when times were tough. If there was something he could do to help-he did it quietly. Bill's team were his extended family and any one of them would tell you how valued they all felt. Bill was approached hundreds of times over the years by organizations wishing to honor him, but he preferred to quietly donate to their cause and continue to work his miracles-his way. Bill provided guidance and financial assistance to countless young adults, encouraging them to go to college and receive their degree so that one day they can achieve their own dreams of success. Bill and his wife Eleanor liked seeing others flourish and enjoy life. Bill leaves a legacy of kindness, compassion and generosity. Bill would often state "it's not what I have, but what I can give," and he did that every day of his life.
Bill was predeceased by his parents Ambrose and Elizabeth, his brothers, Charles and Ambrose, his sisters, Ethel and Elizabeth and his beloved mother-in-law, Kathleen Bingle.
Bill is survived by the love of his life, his devoted wife Eleanor, his daughter Diane Ryan (Rod), his son Wayne (Joan), his grandchildren Jaimie Morais (Michael), Wyatt (Cassandra), Bryan (Vanessa), Daniel (Courtney) and Shane (Michelle), nine great-grandchildren and his niece, Vickie Bingle.
To his loving and heartbroken family and friends Bill would simply say "Thank you for being in my life and sharing my dreams I shall talk to you."
Visitation will be held on Wednesday July 28, 2021 from 2-4 & 7-9 pm at the Bailey Funeral Home, 8 Hilltop Rd., Mendham, NJ. Funeral Mass Thursday July 29, 2021 at 11am at Christ the King Church, 16 Blue Mill Rd., New Vernon, NJ. www.baileyfuneral.com
In lieu of flowers, a donation can be made to Make-A-Wish Foundation or to Rescue Dogs Rock NYC
Share Your Memory of
William
Our Locations:

Mendham Location:
8 Hilltop Road
Mendham, NJ 07945
973-543-4720
Peapack Location:
176 Main Street
Peapack NJ 07977
908-234-0590
For GPS Purposes use Gladstone, NJ 07934

Peapack Location: For GPS Purposes Use Gladstone, 07934