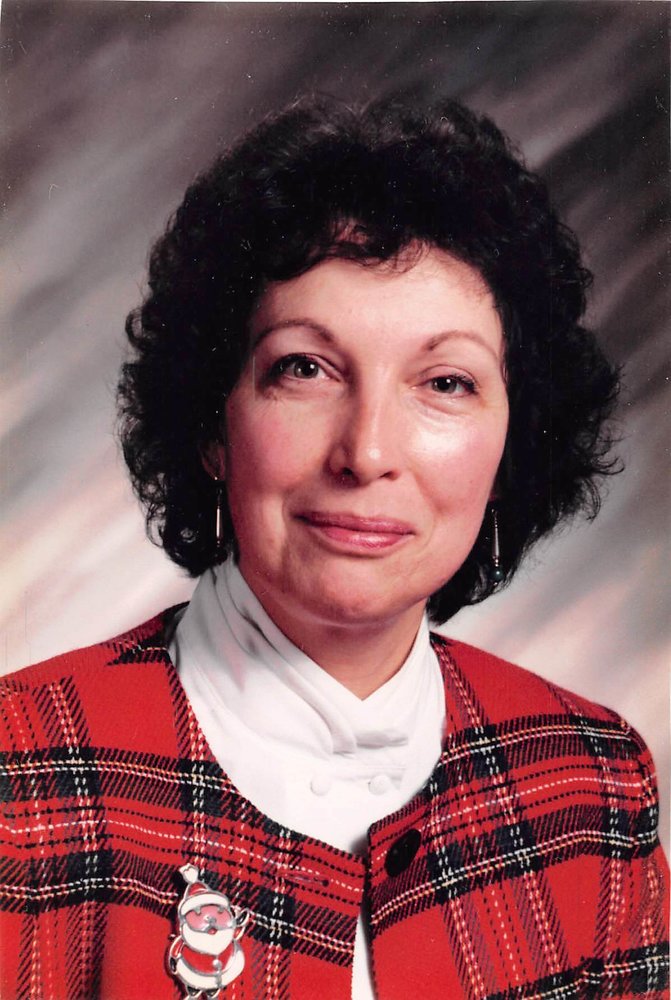 In Memory of
Janie P Edmonds
Sunday, August 13, 2017
Obituary of Janie Edmonds
Dr. Janie P. Edmonds passed away suddenly on Aug.13, 2017, after an extended stay at Morristown Medical Center.
Born in Atlanta Georgia to Charles and Virginia Payne, she lived in Rockaway NJ before moving to Randolph in 1980.
Dr. Edmonds received her Bachelor's degree from Montclair State University, her Master's Degree from Duke University, and in 1993, earned a Doctor of Education degree at Columbia University.
She capped her career serving as Superintendent of the Mendham Borough Schools for 7 years before retiring in 2012. All in New Jersey, she had been the Assistant Superintendent in the Westfield school system, was the Principal in West Milford High School, was Vice Principal in the Princeton high school, was the Supervisor of Science in the Milburn schools, the Science Supervisor and Physics teacher in Summit high school, a Physics and Chemistry teacher in Kittatinny high school, and a math teacher at Parsippany Troy Hills School System.
When a superintendent, she was invited to become a member of the National School Superintendent's Round Table and participated in that group for many years, traveling to China with other superintendents to learn how to share cultures through education and language. She also traveled with this organization to Finland, France, and England to study characteristics of those school systems that could be utilized in U.S. Schools.
She loved to plant seeds for flowers and vegetables in the basement in February and with her green house for transitioning from the cellar to the outdoors, kept an extensive vegetable garden and raised many flowering plants around her home. In her desire to learn more about gardening, she enrolled in a county program to be trained as a Master Gardener and has maintained that qualification ever since.
She had learned to keep bees as a teacher at Kittatinny high school and got back to it upon retiring. She joined local bee groups as well as becoming a member of the NJ Beekeeper's Association to learn as much about beekeeping as she could from experienced beekeepers. Never one to only watch, volunteered to fill an open position of Secretary of the state beekeepers' association. Her bee yard has grown from two to fifteen colonies of bees in three and a half years.
Her family and friends will remember her devotion to education and learning, outside of school as much as inside. She was never able to quench her thirst for learning new things, becoming an avid beekeeper in her recent years, and sharing that learning with others. She was an accomplished cook who constantly searched for new recipes to prepare, rather than repeating recipes used before. Only the very best recipes were ever reused.
She even began learning the skills for hand woodworking with her husband, attending classes in Maine and other locations to master skills.
She is survived by her husband Reg of Randolph, sons Scott and David of NY, a daughter Kristen of NY and a brother Charles of Tennesee. She is also survived by her grandchildren and great grandchildren.
Visitation will be held on Saturday from 2-6 PM at the Bailey Funeral Home, 8 Hilltop Rd., Mendham. A prayer service will be held on Saturday at the closing of visitation in the funeral home. For those desiring, donations, in lieu of flowers, to Drs. Without Borders ( www.doctorswithoutborders.org) , St. Jude Children's Hospital (www.stjude.org), NJPAC (www.njpac.org), WNYC public radio (www.wnyc.org) or WNET13 public television (www.wnet.org) in her memory, would be appreciated.
Our Locations:

Mendham Location:
8 Hilltop Road
Mendham, NJ 07945
973-543-4720
Peapack Location:
176 Main Street
Peapack NJ 07977
908-234-0590
For GPS Purposes use Gladstone, NJ 07934

Peapack Location: For GPS Purposes Use Gladstone, 07934