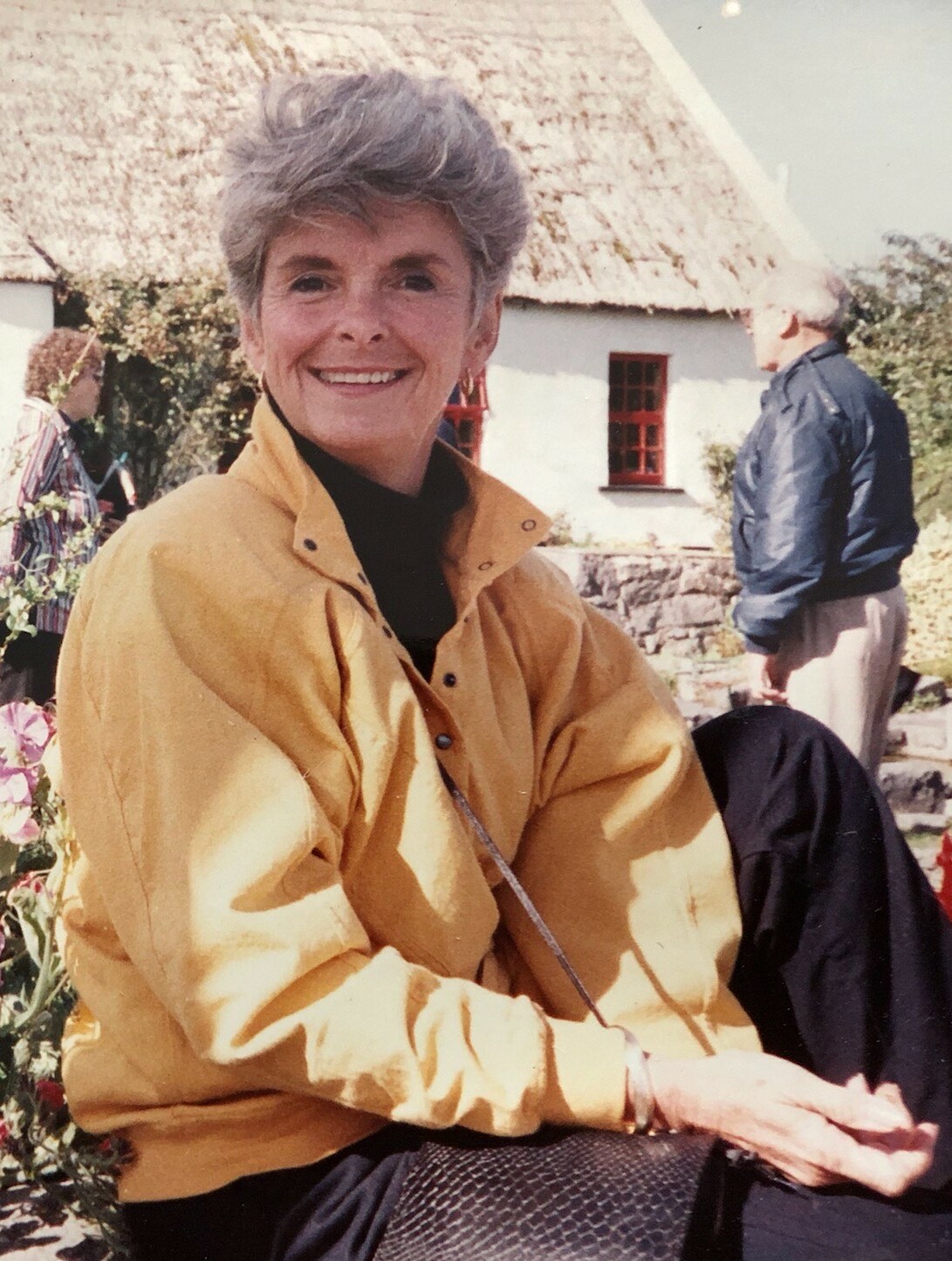 Visitation
9:00 am - 11:00 am
Tuesday, May 10, 2022
Bailey Funeral Home - Mendham
8 Hilltop Rd.
Mendham, New Jersey, United States

Get Directions
Funeral Mass
11:30 am - 12:30 pm
Tuesday, May 10, 2022
St. Joseph Church (Chapel)
W. Main St.
Mendham, New Jersey, United States

Get Directions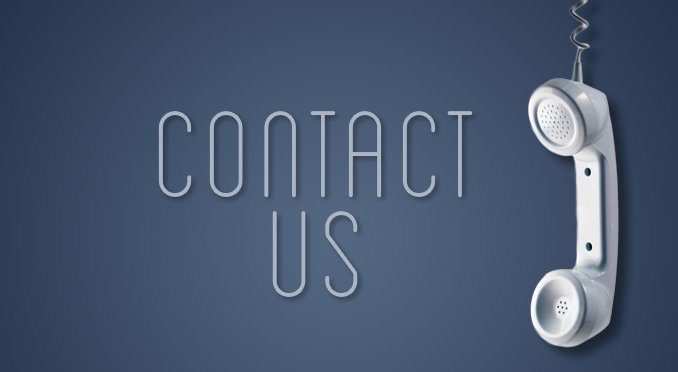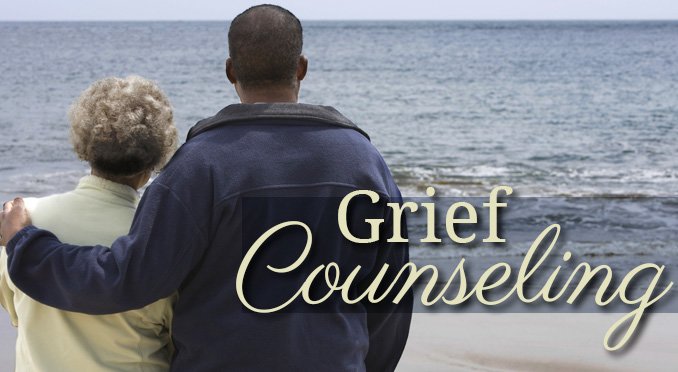 Obituary of Margaret F. Ackerman
With heavy hearts, the children of Margaret Frugoli Ackerman announce the May 4th passing of their amazing mother at the age of 84.
Standing 5 foot-nothing and weighing barely 100lbs soaking wet, Peggy, as she was known since childhood, was an indomitable force not to be trifled with. She feared nothing and embraced the new and unknown with vigor, characteristics that produced a full and meaningful life.
Born in 1937 in Wilmington, DE, Peggy attended Pierre S. duPont High School where she co-captained the cheerleading squad and despite her diminutive stature, joined the 200-point club in basketball. She managed circulation of the school newspaper and served on the student council. Peggy subsequently earned her degree from Fitzgerald-Mercy Hospital School of Nursing in Darby, PA. and would go on to care for others across a 5-decade career as a nurse, including as a civilian nurse at Ft. Carson Army Base in CO.
An avid tennis player which she enjoyed well into her senior years, she won many doubles championships in club competition and at town events, cracking her favorite Wrigley's Doublemint gum through every game, set and match.
She was an incredible cook and there was no cuisine or recipe she would not tackle. From the Italian and French classics to eclectic James Beard masterpieces, she fed her children well—even if, like most kids, they only realized it once they came home from college. Indeed, her culinary talents motivated her to form a Gourmet Club in town that generated many late and raucous nights full of food and laughter.
Peggy was a bookworm of fictional and historic tomes and generally curious about any topic of the past, present and future. She committed thousands of hours painstakingly engaged in needlepoint, the pillows and tableaus of which decorate the homes of her children today. In a nod to the next generation of Ackermans, "Mimi" gifted her 20 grandchildren custom Christmas stockings at birth, each of unique and meticulous design and embroidered with their names.
The love of her life was "Mayor Mike" Ackerman, with whom she birthed six children during stops in Colorado, Connecticut and Mendham, NJ. So dedicated to their upbringing was Peggy that she demanded either she or Mike always be available to the kids throughout the day. While Mike took the more traditional "day shift", Peg worked nights, 11:00pm to 7:00am, at Holly Manor Nursing Home, sleeping 3 hours on each side of her shift after feeding the kids dinner in the evening and seeing them off to school in the morning.
As the First Lady of Mendham for over 12 years, she enjoyed receiving the bouquet of flowers presented to her by the Fire Chief at the annual Labor Day parade. Peg was also active in the League of Women Voters and volunteered for more than two decades at the Visiting Nurse Association Annual Far Hills Rummage Sale. She coached her daughters in softball and served as den leader for their Girl Scouts troop. In later years, dragging Mike in tow, she traveled the world, visiting countless nations to experience the cultural sights, sounds and flavors at each stop. She self-reportedly could say "Cheers!" in more than 52 languages.
Peggy was an incredible woman, dedicated to caring for her family, friends and community, and in her career as a nurse, for the sick and aging. We are awed by her commitment and contributions. We will miss her dearly.
Peggy is pre-deceased by her parents Paul and Elizabeth and husband Michael. She is survived by her sisters Mary Anne Walsh (Peter) and Paula Cassidy (Gene); children Michael (Tina) of Newtown Square, PA, Elizabeth of Philadelphia, PA, Susan Mantione (Charlie) of Chester, NJ, Timothy (Lisa) of Niwot, CO, Carole of Carlisle, MA and Jonathan of Tewksbury, NJ; grandchildren Emily, Mack (Katy), Jessica, Carly, Ella, Mackenzie, Maggie, Chase, Zachary, Cooper, Jackson, Madison, Evelyn, Amelia, Christian, Lydia, Samantha, Ethan, Madelyn and Holden; and great granddaughter Janie.
Visitation will be on Tuesday May 10th from 9:00 – 11:00 am at Bailey Funeral Home, 8 Hilltop Rd., Mendham, followed by a 11:300am mass at St. Joseph's Church, W. Main St. Mendham. After Mass, internment will take place at Hilltop Cemetery, Mendham. In lieu of flowers, donations to the Visiting Nurse Association www.vnannj.org can be made in the name of Margaret F. Ackerman.
Share Your Memory of
Margaret
Our Locations:

Mendham Location:
8 Hilltop Road
Mendham, NJ 07945
973-543-4720
Peapack Location:
176 Main Street
Peapack NJ 07977
908-234-0590
For GPS Purposes use Gladstone, NJ 07934

Peapack Location: For GPS Purposes Use Gladstone, 07934