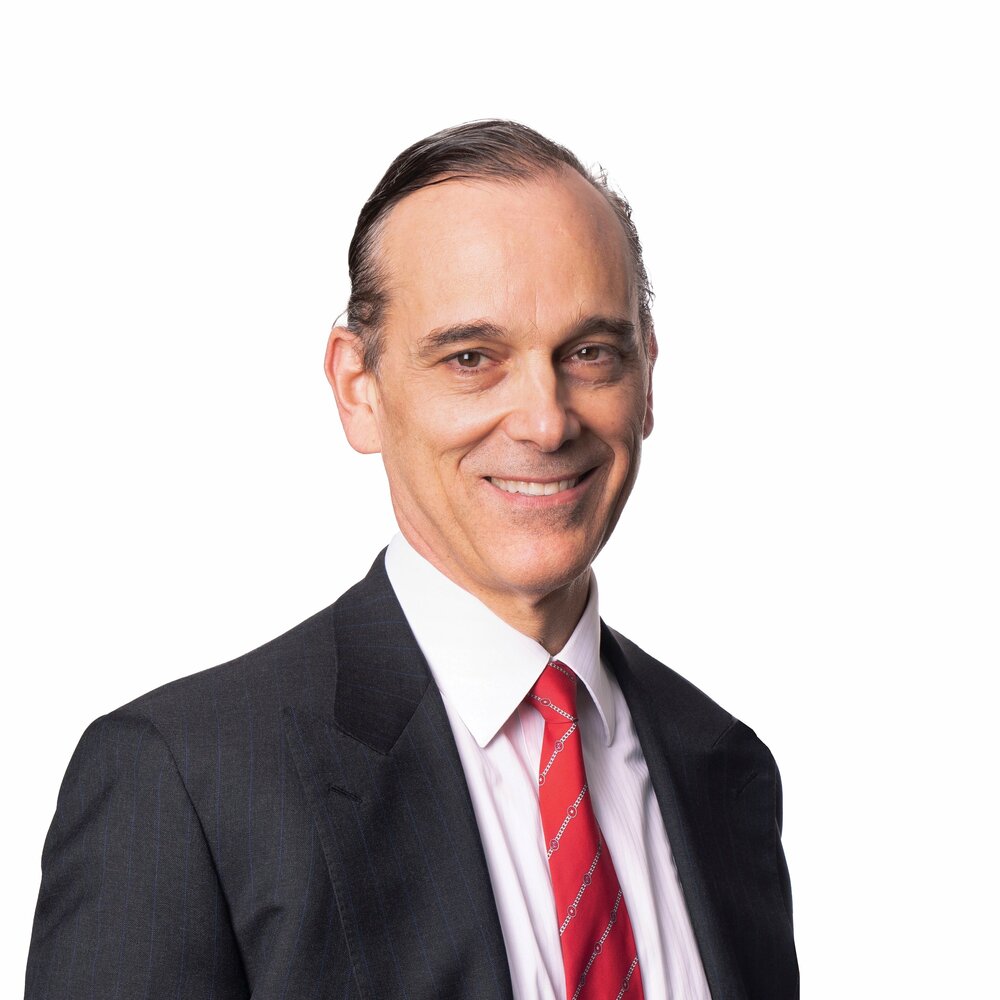 Obituary of Donald F. Mango
Donald F. Mango, 58, passed away on April 8th, 2022, at home with his family in Gladstone, New Jersey. Don is survived by his wife, Patricia, and son, Alexander. Don also kept a close chosen family, including his Aunt Lana & Uncle Frank Hernandez, Aunt Theresa Giampaoli, Denise Ambrogio, Aileen & Kraig Peterson, Megan & Ricky Barfuss, and Mitch & Susan Merberg.
Don was born on October 24th, 1963, in San Francisco, California, and raised in Houston, Texas, instilling in him his long-time love of grits and rock music. The star "calculator" of his high school's math team, Don graduated from Rice University Cum Laude in 1985 with a Mechanical Engineering degree and several scars that only his closest partners in crime know the true stories behind.
Don stumbled upon an actuarial assistant job listing in 1986 and applied on a whim. This impulsive decision would lead him not only to the love of his life, Pat (after she realized he was not, in fact, the office copier repairman), but also to the world of actuarial science, the industry that would become his second home. After their engagement, Pat and Don moved to New Jersey, where they were married and ushered in the "salad days" of newlywed life.
When their son Alex arrived, Pat & Don entered a new era of marriage, and although the salad days were done, Don would insist they weren't missed. His love for Alex was overflowing and infectious, even leaning dangerous at times, when his joy would toss Alex's tiny body too close to a ceiling fan or slide it too fast in a sled. He loved fiercely and completely, but beyond all else, he loved through actions. He cooked dinners. He planned date nights. He recorded violin recitals, cheated on game nights, laughed at parties, screamed at theme parks, and cheered at swim meets. There was no event that Don would choose to miss.
While a father and husband, Don became a Fellow of the Casualty Actuarial Society, was named CAS Vice President of Research & Development, and served two terms on the CAS Board. He was a board member of NLC Insurance Companies, a member of the American Academy of Actuaries, and a Chartered Enterprise Risk Analyst. He traveled the world as a speaker at industry conferences and authored numerous award-winning actuarial papers. Accolades aside, Don would insist the most rewarding parts of his career were the opportunities to "pay it forward", sharing success with others and fostering an environment of mutual learning. As one of his awards reads, quoting Emerson, "the man who can make hard things easy is the educator," and in the final years of his career, Don took this to heart by becoming an adjunct lecturer in actuarial science at Columbia University's School of Professional Studies. He ended his career as Group Senior Vice President, Chief Actuary and Chief Risk Officer at Everest Reinsurance Company.
Beyond his family and career, Don carried an encyclopedic fishing knowledge gained from decades of trips. He chased down prize catches on deep-sea sharking expeditions, and even more prized catches in the dribbling creek behind his Gladstone home. He trained for triathlons and rowing competitions, challenged his wife on the tennis court and his friends on the golf course. He loved science fiction and could always be trusted to dig up an unknown film for family viewing, leading to either shock at its greatness or the time wasted watching it.
Into the love he gave to others, Don poured his purest self, a man of unmatched intelligence and kindness, whose legacy is one of love and trust, of generosity and gratitude. For their help in his final days, the family extends their sincerest thanks to the following caregivers at Uplift Nursing: Mary, Kristen, Carolyn, Laura, and Jane.
There will be a private service at this time, however, plans for a celebration of life will be shared in the coming months. For those who wish, donations in tribute to Don can be made to The Actuarial Foundation, supporting their Actuarial Diversity Scholarship Program. The link to more information and the online donation page is as follows: www.actuarialfoundation.org/remembering-don-mango
Share Your Memory of
Donald
Our Locations:

Mendham Location:
8 Hilltop Road
Mendham, NJ 07945
973-543-4720
Peapack Location:
176 Main Street
Peapack NJ 07977
908-234-0590
For GPS Purposes use Gladstone, NJ 07934

Peapack Location: For GPS Purposes Use Gladstone, 07934