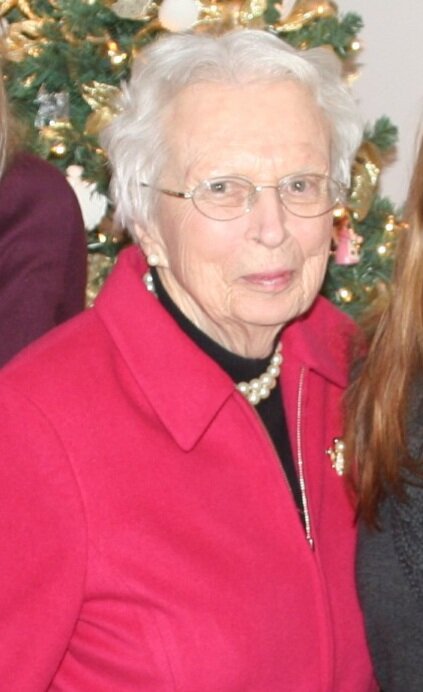 Memorial Mass
10:30 am - 11:30 am
Monday, December 13, 2021
St Joseph's Church
6 New Street
Mendham, New Jersey, United States

Get Directions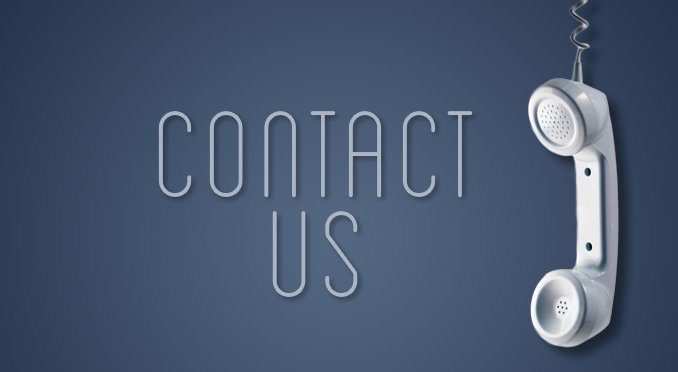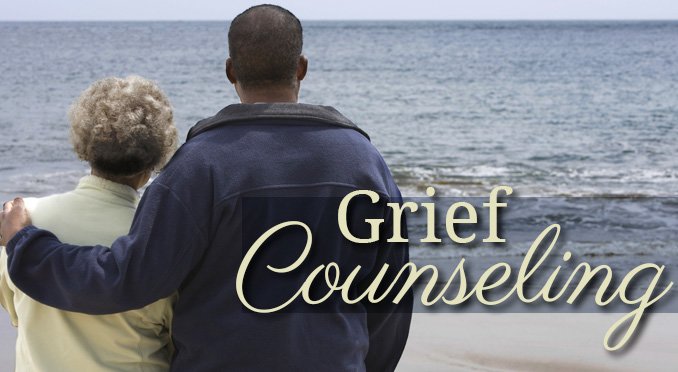 Obituary of Marie Smith
Marie Miller Smith died peacefully on Sunday afternoon, December 5, at her home at Fellowship Village in Basking Ridge, NJ. She was 94.
Marie was born on March 21, 1927, the second child of Peter and Teresa Miller of Irvington, NJ. She attended grammar school at St. Leo's in Irvington and graduated from Irvington High School, class of 1945. She worked for New Jersey Bell Telephone in Newark upon graduation. Not long thereafter, she met the love of her life, a Navy veteran of World War II, John P. ("Jack") Smith at a dance at the Ivanhoe in Irvington. Jack and Marie were married at St. Leo's Church on a rainy Saturday, November 4, 1950, which she would say brought the couple good luck.
On the occasion of their 50th wedding anniversary, Marie prepared a written narrative for her children recounting the memorable events of her married life. As she recalled the early years of her marriage, she told how their first apartment in Irvington was infested with bedbugs. "We didn't want to stay there any longer than we had to, but apartments were hard to come by in those post-war days." With help from Jack's Aunt Mamie and Uncle Charlie, they paid $1,000 at closing for a new 2-bedroom home in Bloomfield with monthly mortgage payments of $69. While they watched the construction of their new home and anticipated the move, their excitement peaked with Marie's discovery she was pregnant with her first child, Jim. In her recollection of that time, she remembered, "in those days women were not allowed to continue working "once you started to show." Faced with what now seems to be an incredible injustice, Marie left the "Telephone Company" in September 1951. Determined to make the best of her situation, Marie recalled, "the following three months were filled with the fun of being in a new house and preparing for Jim's arrival on January 12, 1952." When Jim was born, she recalled how her world was changed: "we were in seventh heaven with our bundle of joy. There is a closeness that is indescribable when your child is born. From that moment on our lives were forever more family-oriented. Jim brought us joy we never imagined possible."
Marie and Jack formed lifetime friendships with the 3 other couples who shared the same room in the hospital's maternity ward where Jim was born, as well as their Bloomfield neighbors.
Jack and Marie's joy was enhanced not long thereafter with the birth of their daughter Maureen on May 28, 1954, and Peter on January 5, 1956. As the family grew, they moved to new homes in suburban developments in Union and, in 1961, New Providence.
When Peter was in first grade, Jack started his own "office machine" business for the sale and service of typewriters and calculators. Concerned about providing for her children's education given the uncertainty of Jack's endeavor, Marie went back to work as a part time administrative assistant at nearby Azoplate, in Murray Hill, NJ. When she retired in 1986 from what evolved into American Hoechst Corporation (now Celanese) in Bridgewater, she was their Director of Human Resources.
Marie and Jack enjoyed the time they spent with family and friends at their summer home on Chadwick Beach Island. They moved to Madison in 1988 to be closer to their children and grandchildren, before moving to an apartment at Fellowship Village 10 years ago. For some 25 years, they spent winters in Florida at homes in Jensen Beach and then Stuart. Together they traveled the globe and enjoyed cruises and holidays in Japan, Russia and Europe.
In her long retirement and nearly 70 year marriage, Marie's first and foremost attention was to her children and grandchildren. She made it her mission to attend every meaningful event in her children's and grandchildren's lives, be it a school play or baseball game or a band concert. For her, every day was a new opportunity to demonstrate the kindness and love she had for her family. She shared her blessings each day with a card, a note, a gift, a new needlepoint in progress, call, a baked good, or some other selfless act. She taught us how to love and love well.
Marie is survived by her sons Jim (Mary Ann) of Holly Springs, NC and Peter of Mendham, NJ, as well as her 5 grandchildren and 7 great-grandchildren. She was predeceased by her daughter Maureen Dempsey in 2017 and her husband Jack in 2020.
A funeral mass will be held at St. Joseph Church in Mendham on Monday, December 13, 2021 at 10:30am. To attend mass virtually please click on the following link https://boxcast.tv/view/marie-smith-memorial-mass-tlpl8dhykxuvtivts4wj
Share Your Memory of
Marie
Our Locations:

Mendham Location:
8 Hilltop Road
Mendham, NJ 07945
973-543-4720
Peapack Location:
176 Main Street
Peapack NJ 07977
908-234-0590
For GPS Purposes use Gladstone, NJ 07934

Peapack Location: For GPS Purposes Use Gladstone, 07934