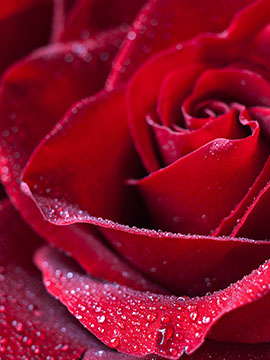 Memorial Service
1:00 pm - 2:00 pm
Saturday, November 20, 2021
St. Mark's Episcopal Church
9 E Main St
Mendham, New Jersey, United States

Get Directions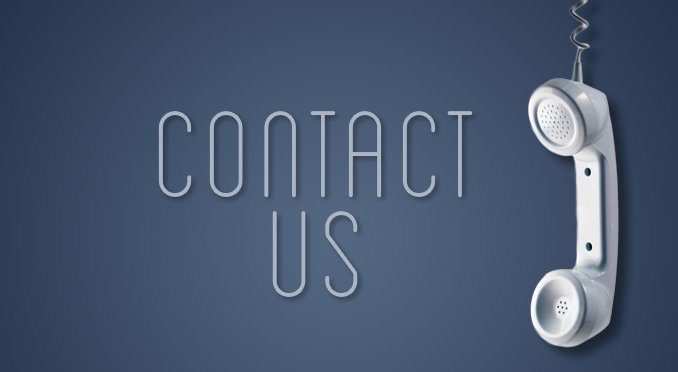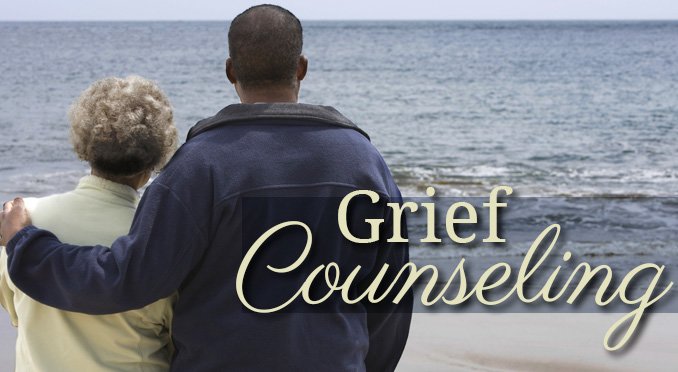 Obituary of Judith Swiencki
Judith Shand Swiencki, born in Staten Island, called Mendham, N.J., her hometown for more than 70 years. Judy had her husband of 59 years, Stephen "Steve" Swiencki, by her side when she passed at home on October 2, 2021, at the age of 80.
Judy attended Hilltop School in Mendham, graduated from Morristown High School, and the talented writer earned her B.A. from Montclair State on a full scholarship. It was there she met Steve and soon after graduation the couple began their life together, getting married and moving into a few rooms in a house in Montclair.
Judy began teaching 6th grade but soon left to start their family. She had their two oldest, Mark and Michael, and then they moved back to Mendham, buying the house she had grown up in, and had twins Karin and Katherine, and the two younger boys, Christopher and Steven.
Judy said she never regretted the "short stop" of teaching because she found she enjoyed being a wife and mother more. Raising her family, she shared her love of learning, holding impromptu "classes" teaching arts and crafts, reading, cooking and more, to her "Swienckids."
Judy sewed clothes and Halloween costumes (and later on, bridesmaid and flower girl dresses), crocheted many Ripple Afghans, and threw birthday parties with homemade themed cakes. She found opportunities to celebrate milestones big and small, essentially establishing personalized holidays by making gifts and creating cards to mark the events of those in her life.
She volunteered with friends as a Girl Scout Leader and softball coach, was active in the Twins and Triplets Club, and the lifelong Democrat volunteered at the Polls in Mendham on many Election Days.
For more than 50 years, Judy and Steve welcomed family and friends to the party on the porch and front yard for the annual Mendham Labor Day parade, which passes by the house.
Judy and Steve always worked hard and long hours but made vacations a priority. They purchased a Hilltop tent trailer and began their travels locally, camping at Stephens State Park on weekends and also heading down the shore and camping in Belleplain State Park near Sea Isle City. The family then planned longer regional and cross-country trips visiting friends and family on the then-new Interstate Highway System, with the couple taking turns driving and navigating with AAA maps. There were some disagreements over the proper way to back the trailer into a campsite. Later on, the couple worked around that problem by buying their first of several motorhome-type vehicles: the Big Brown Van. The family's first big trip was to Texas and favorite destinations included the Smoky Mountains in Tennessee, the Outer Banks of North Carolina, central Florida, and Cape Cod.
With Nebraska in 2006, Judy and Steve finished their quest to visit all 50 states. They also visited 750 lighthouses along the way and Judy completed many scrapbooks that told the stories of their travels.
After the kids were in school, Judy returned to working outside the home. She became a reporter for the Observer Tribune and for 10 years covered local meetings and other civic business, winning a media award for her series, "You and Your Local Court." Judy later drove a school bus for Morristown, and then partnered with her husband to manage the Pastime Lanes in town. Together, they ran the four-lane bowling alley with Judy overseeing the finances of the bowling leagues and children's bowling birthday parties they hosted, for which she also decorated and created hand-made chocolate party favors.
After full retirement from paid work, Judy continued her scrapbooking and celebrating traditions hosting annual Christmas parties for her three Grandchildren and recording the moments of their lives. Judy even saved a copy of the local newspaper for the day each was born, among other mementos from their birthday parties and milestones. Judy, who was the first in her family to graduate from college, lived to see her three grandchildren, Molly, Robert and Vaughn, all head off to college themselves.
Judy spent many hours researching genealogy for family and friends. In her family tree, Judy leaves her husband Steve, children Mark (Kathy Hawkins) of Huntsville, Texas, with daughters Jennifer Bishop (Greg Connell), and Stephannie Sedgwick (Eric) and their children Katie and Connor, all of Dallas, Texas; Michael (Terry Fox) of Philadelphia; Karin (Kris Weber) and their son Vaughn, of Byram Twp., N.J.; Katherine of Alexandria, Va.; Christopher (Kelly) and their children Molly and Robert, also of Byram Twp.; and Steven (Jenée) of Rahway.
She leaves other family including her brother Edward Shand (Janet) of Michigan; a sister Robyn Apffel (James) of Stockton, N.J.; dear cousins including Cathy Ebel, Brian Shand, Robert "Bobby" Shand, and Theodora Gino; and lifelong friends including Judy Holterhoff and Margie Apgar.
Judy was predeceased by her Uncle Charles Shand (Aunt Betty), Aunt Janet Pieszchala (Uncle Joe) and Lottie Atrochin; cousin William Shand, and close friends Audrey and Emmett Barnes, Lou Holterhoff, and Dorothy Murray.
The Swiencki Family will hold a Memorial Service on Saturday, November 20th at 1 p.m. at St. Mark's Church in Mendham, followed by a Celebration of Life reception in the parish hall.
Judy always budgeted carefully and made sure there was enough left over to make donations to service organizations, especially those providing food, clothing, and shelter. In honor of Judy's lifelong practice of gratitude and sharing what she had with others, the family suggests that you donate to the Market Street Mission in Morristown (www.marketstreeet.org) or a similar organization in your own community that helps others.
Share Your Memory of
Judith
Our Locations:

Mendham Location:
8 Hilltop Road
Mendham, NJ 07945
973-543-4720
Peapack Location:
176 Main Street
Peapack NJ 07977
908-234-0590
For GPS Purposes use Gladstone, NJ 07934

Peapack Location: For GPS Purposes Use Gladstone, 07934