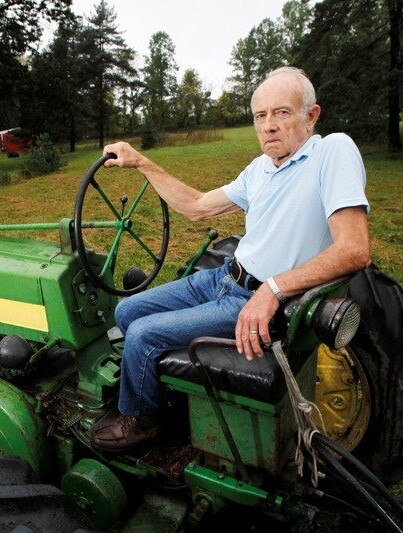 Andrew Drysdale Jr.
Beloved father Andrew Drysdale passed away on August 4, 2022, at the age of 86.
He was born in Chester, NJ in 1935 and lived there all his life, operating a successful land surveying business for forty years. He built most of the family home in the 1960s, and each year planted a beautiful vegetable garden. He was honorably discharged from the New Jersey National Guard in 1965, having risen to the rank of sergeant. He was a moderate in all things.
Mr. Drysdale is survived by his sister Carol, brother Robert, children Susan, Cathy, and Peter, grandchildren Brandon, Bradley, and Ashley, and great-grandchildren McKenzie and Briella.
Visitation will be held at Bailey Funeral Home, 8 Hilltop Road, Mendham on Sunday, August 21st at 10:30 am followed by a funeral service at 11am in the funeral home. Interment will be private.