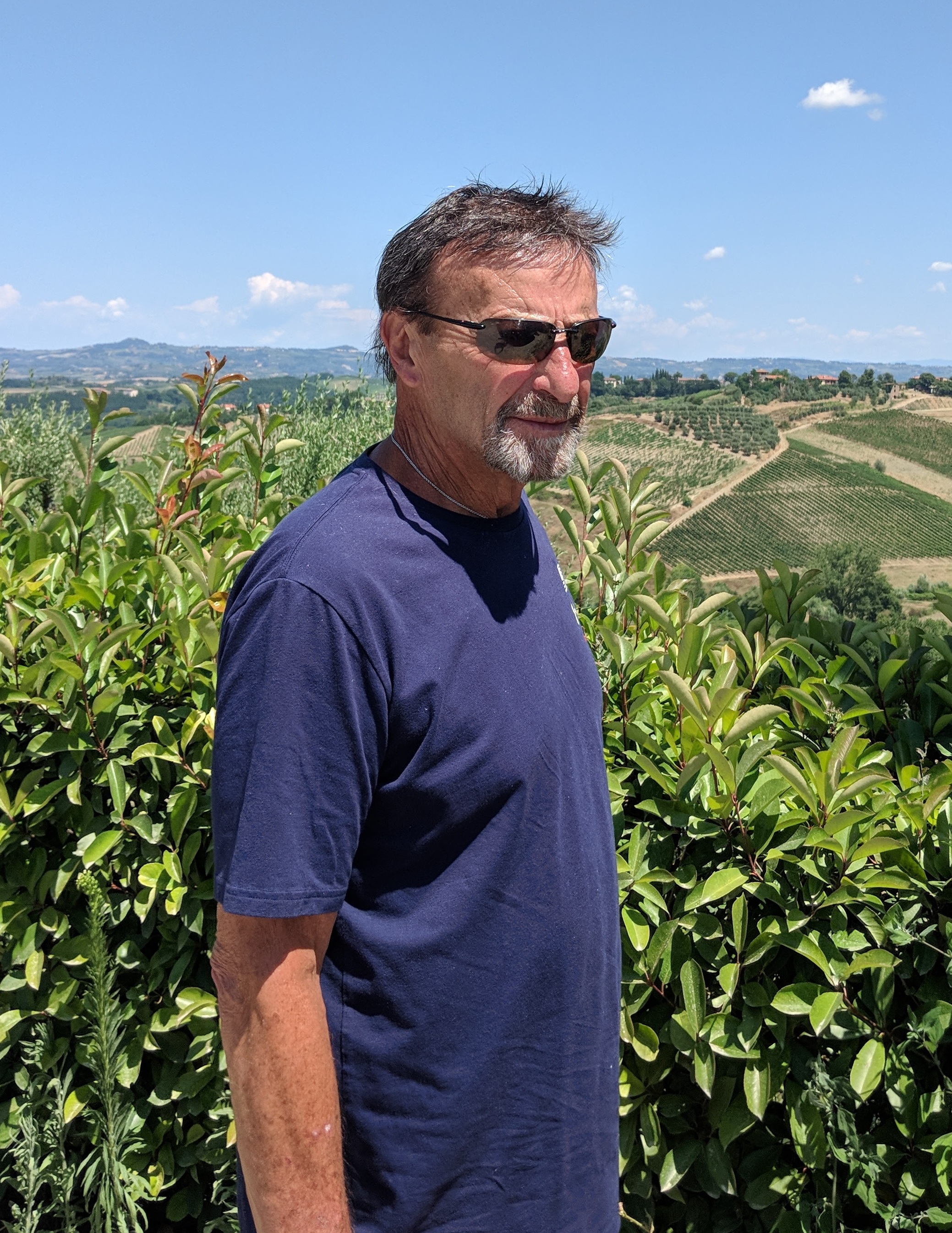 Michael F. Leo, Sr.
Michael Frank Leo Sr. passed away surrounded by his loving family on January 27, 2022. He was 79 years old.

Born in Newark, NJ, on October 31, 1942, Michael lived in Newark and Irvington before graduating from Irvington High School in 1960. After marrying Rena (San Giacomo) Leo in 1971, he moved to Chatham, NJ where he raised his family. He has been a resident of Mendham for the past 16 years.
Michael owned butcher shops in Summit and Mountainside for several years before starting a career in food equipment sales for Hobart, Globe Food, Hollymatic and ultimately his own business. He was always particularly proud of his time serving as Hobart's main sales representative to the US Navy. Later in life, Michael entered a career in catering, running his own catering business and serving as Head
maître d for Skylands in Randolph for several years.
In his youth, Michael was a competitive Golden Gloves amateur boxer and had a deep enthusiasm for automobiles, which stayed with him throughout his life. In his later years, he enjoyed landscaping, home improvement projects, golf, the beach, and all activities that allowed him to soak up the sun's rays. During his time living in Chatham, he spent much time on the green as a member of the Madison Golf Club. Above all, however, he loved his grandchildren and spent much time with his family, his greatest accomplishment and joy. He particularly enjoyed cooking for his family, and for decades hosted a traditional Italian Christmas Eve feast. His homemade pizza and eggplant parmesan were unrivaled.
Michael is survived by his beloved wife of 50 years, Rena Leo, his son Michael (Kristin) Leo, daughter Angela (Daniel) Piazza, grandchildren Nicholas and Gracielynn Leo and Alexander and Bryan Piazza, and many relatives and close friends.
A Memorial Mass will take place on Saturday, February 5, at 10 AM at St. Lawrence Church, 375 Main St, Chester, NJ 07930. In lieu of flowers, donations in Michael's memory may be made to St. Jude Children's Research Hospital and Tunnel to Towers.