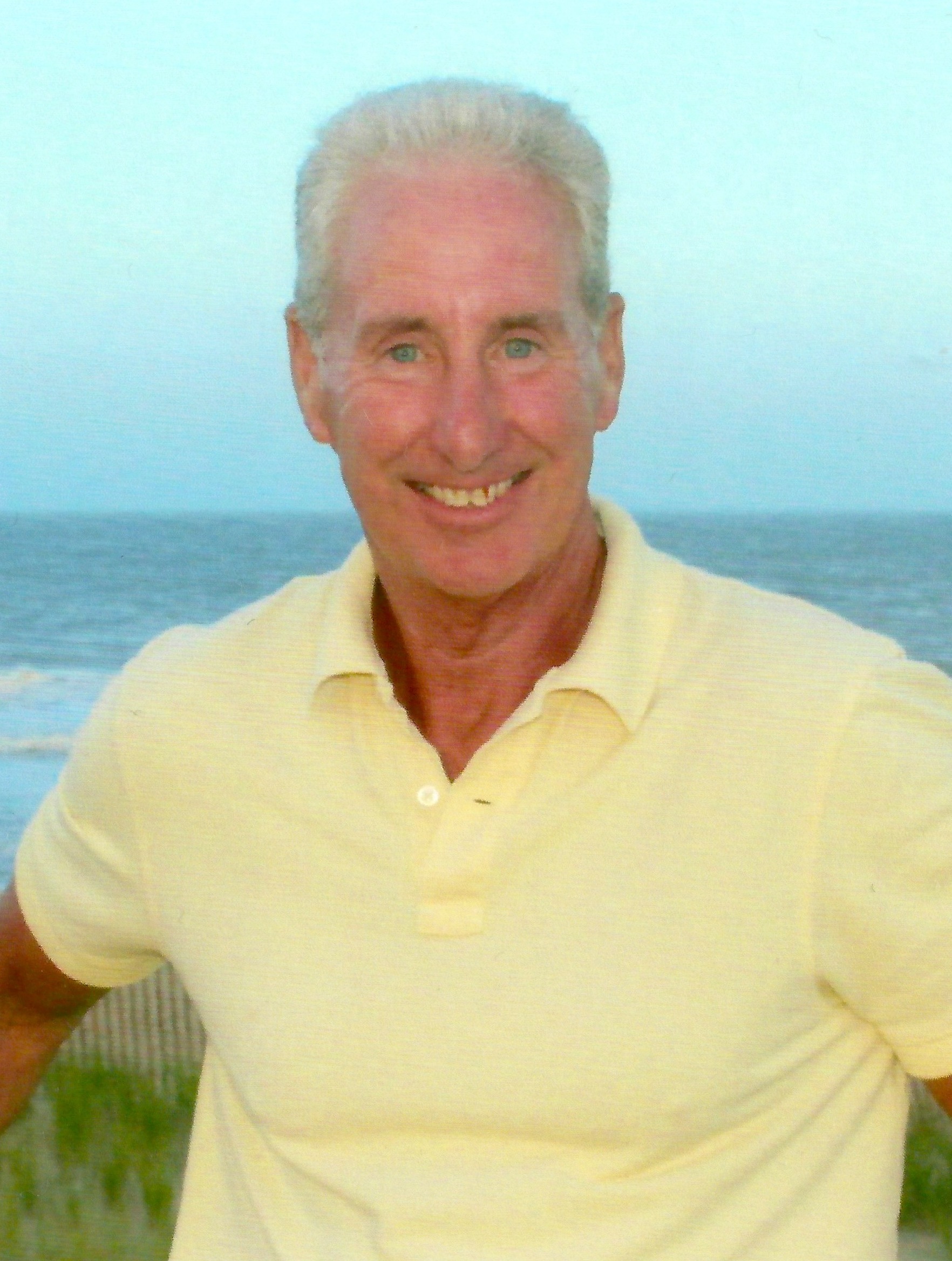 Paul Franklin Clausen
Paul Franklin Clausen passed away surrounded by his loving family on August 6, 2020. He was 64 years old.
Born in Summit, NJ, to parents Vincent Paul and Anne Bernice (nee Walsh) Clausen, Paul grew up in Cranford, NJ. In 1990 he married his wife, Carole Clausen (nee Kosik), and settled in Lebanon Township. He was a parishioner of Immaculate Conception Church in Annandale, NJ.
Paul graduated from Union Catholic High School, Lehigh University, and Rutgers Law School. He owned and operated his law firm, Clausen & Associates, in Clinton, NJ, and served as an attorney for nearly 40 years. Paul's life revolved around spending time with his family and friends. He loved being outdoors and was an avid hiker and freshwater fisherman. He was a lifelong athlete and loved sports, especially attending NY Giants and Yankees games with friends and family. Above all, he was a devoted father – he never missed a soccer game or ballet recital and always prioritized spending time with his three children. Paul's love for his family and friends is best documented in the nearly 50 photo albums that he diligently assembled over the last 30 years. Paul photographed and memorialized every single holiday, birthday, vacation, and special memory, testament to the fact that he cherished every moment spent with the people he loved.
Paul is survived by his beloved wife, Carole Clausen, son Matthew Clausen, daughters Rachel and Caroline Clausen, brother Robert Clausen, and sisters Patricia Onore and Kathleen Davis, as well as eight nieces and nephews.
Visitation will be held on Thursday, August 13, from 5-9 PM at the Bailey Funeral Home, 8 Hilltop Rd, Mendham NJ 07945. A Funeral Mass will take place on Friday, August 14, at 10 AM at St. Mary's Abbey at the Delbarton School, 230 Mendham Rd, Morristown NJ 07960. Due to Covid-related limitations, please be advised that attendance at the Funeral Mass will be limited. Please reach out to the family if you plan to attend as seating is not guaranteed. Paul will be laid to rest at Holy Cross Cemetery in Basking Ridge, NJ. After the Funeral Mass, we invite all friends and family to attend the burial service. Potential repast details to follow.
In lieu of flowers, donations in Paul's memory may be made to 'Memorial Sloan Kettering' Cancer Center Office of Development at P.O. Box 27106, New York, NY 10087 or online.