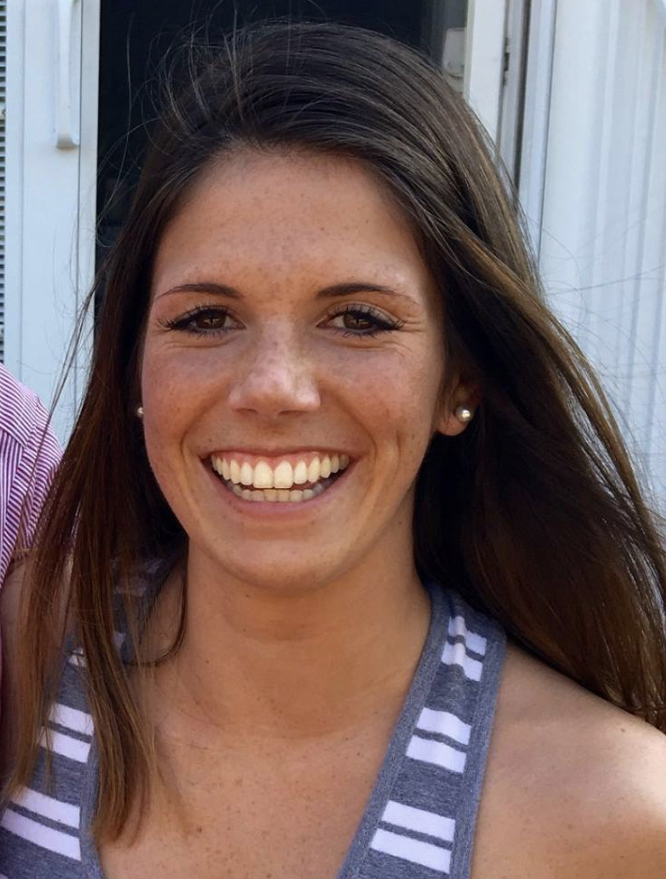 Emily Margaret Griffin
Emily Margaret Griffin left us on January 21, 2020. She was 25 years young.
Born in Morristown, NJ, to parents Eugene and Pamela Griffin, Emily grew up in Mendham and Basking Ridge with her sister Sarah. In grade school, she ran cross country and began horseback riding for fun. She was asked to join the drill team and rode horses competitively, bringing home numerous blue ribbons for the great rider she was.
Emily attended both Clemson University and Rutgers University, studying towards a degree in accounting. While attending college, she was inducted as a sister into the Psi Kappa chapter of the Chi Omega sorority. She used her studies in her work for Crum and Forster in Morristown, NJ. In her free time, she loved soaking up the sun, making new friends, and watching Grey's Anatomy with her sidekick Lexie Grey.
Emily is predeceased by her father, Eugene Griffin. She is survived by her mother, Pamela Griffin of Manville, sister Sarah Griffin of Denver, CO, step-father Edward Treich, grandparents Eugene and Patricia Griffin, aunt Amy and uncle Michael Scully of Morristown, aunt Claire and uncle Jeff Miller, aunt Allison Griffin, uncle Chris Griffin, cousins Maura, Kristen, and Caroline Scully, and her beloved dog, Lexie.
A graveside service will be held on Monday, January 27, at 10:30 AM at Hilltop Cemetery, Hilltop Rd, Mendham. In lieu of flowers, donations in Emily's name can be made to Love More For Julius, Inc., a nonprofit determined to utilize music as a therapy tool for recovery and also as a fun hobby/activity to maintain sobriety. Donations can be made online at https://www.paypal.com/us/fundraiser/112574644767835624/charity/2462037, or checks can be written to: "love more for Julius, LLC" And mailed to: 675 Monmouth St. #334, Jersey city, NJ 07310.